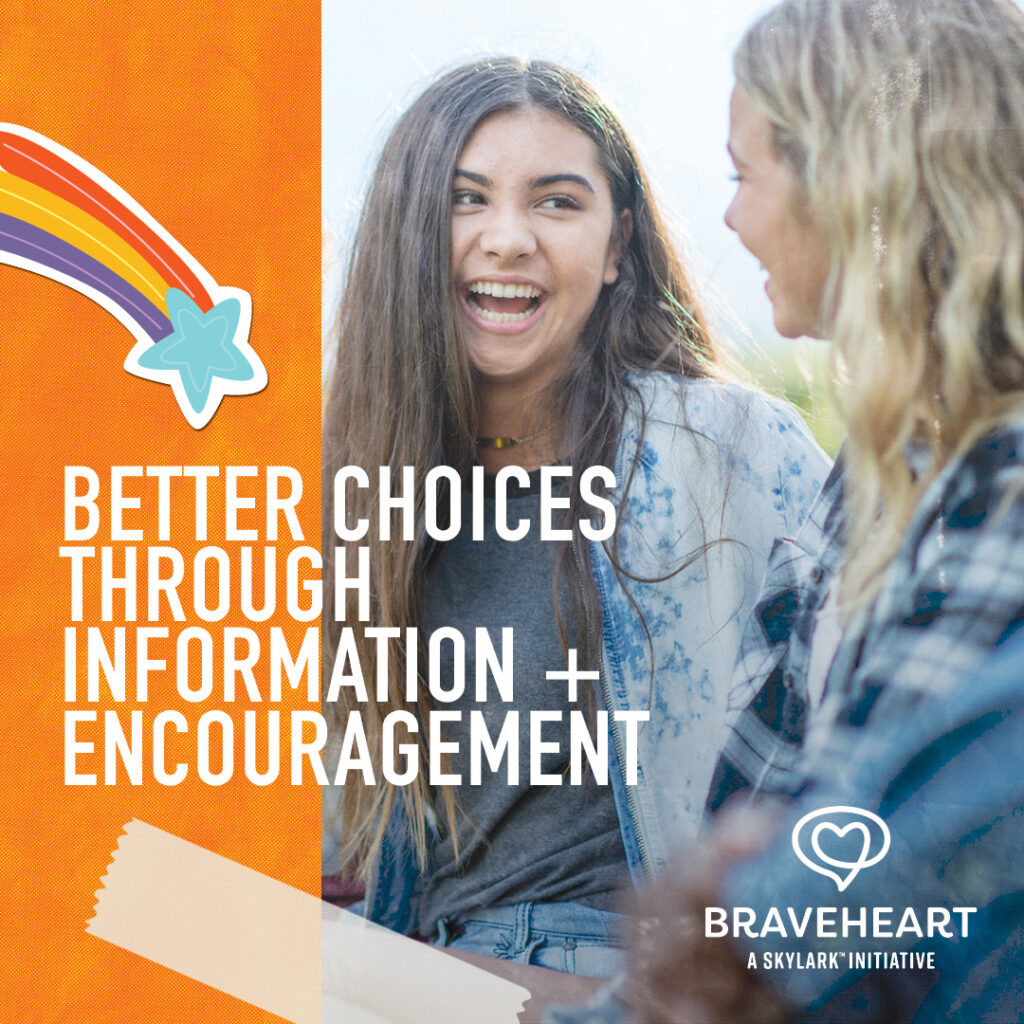 BRAVEHEART is a conversation about love, better choices, and healthy relationships.
Braveheart is a Christ-based, student-led movement set out to educate, empower and equip students of all ages, from elementary through college, to make the best choices possible in every aspect of their life.
The following matters are the focal points for the program: sexual integrity, love, relationships, and positive character-building. We are here to encourage and guide our friends along the path to, not only arrive at their best future but to also walk in their best present.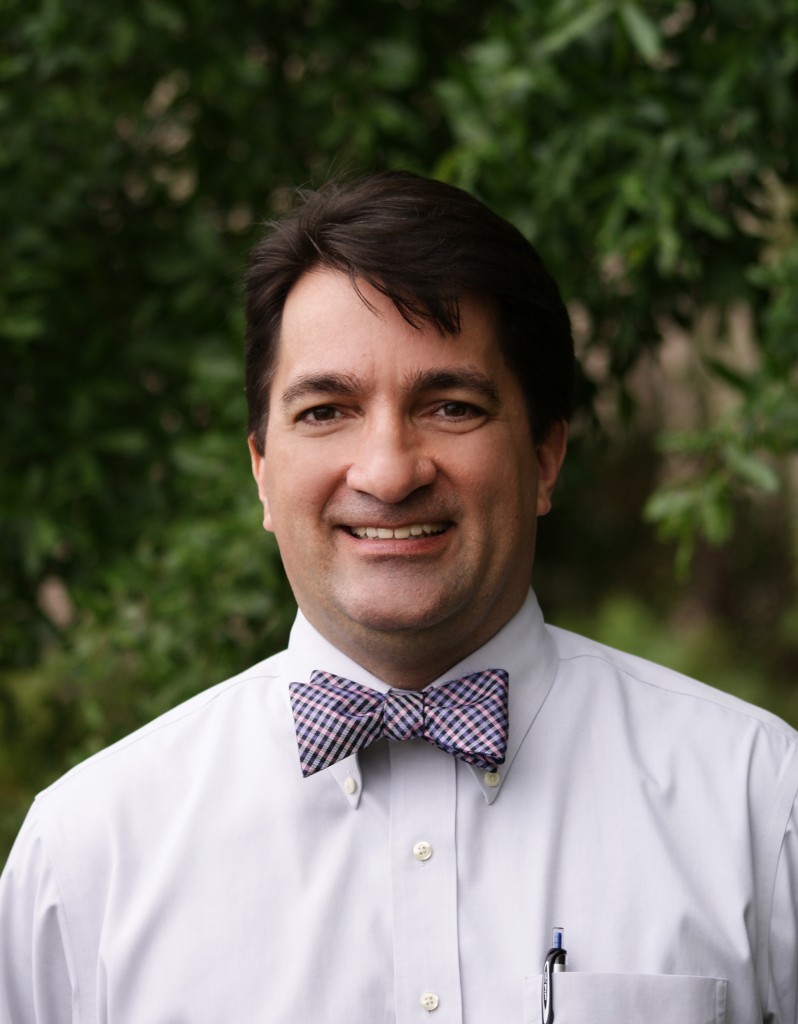 Patrick K. Eades
Executive Director, Skylark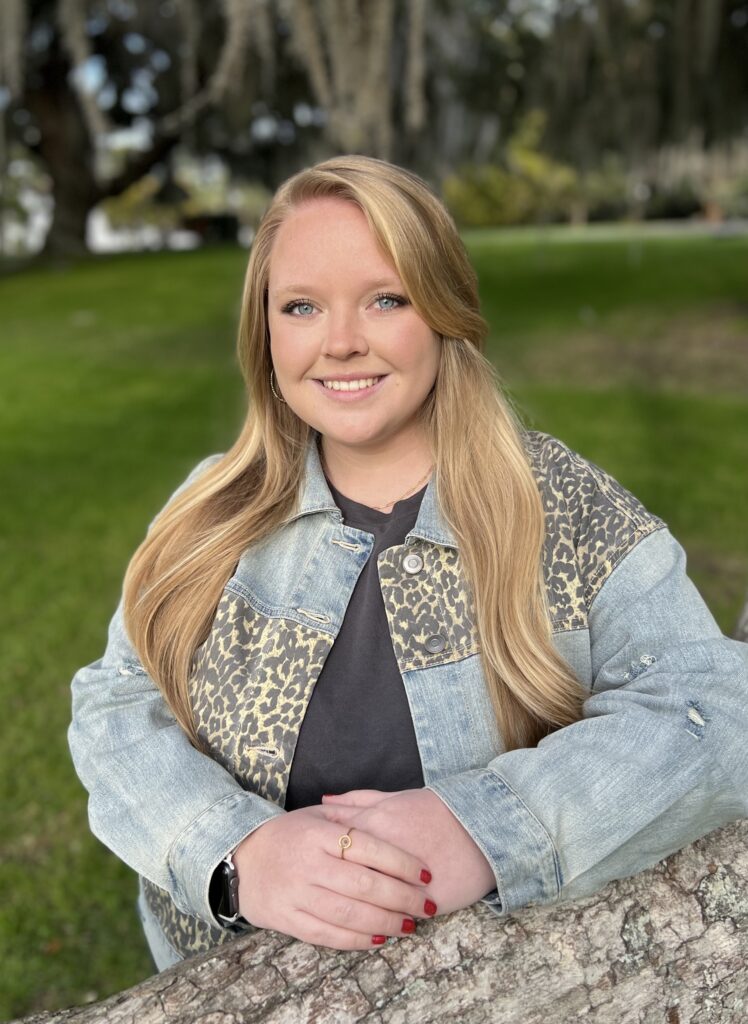 Kellsie Furness